Are you feeling tired, run down, sluggish or stressed?
Have you been getting recurrent colds and infections?
Do you suffer from poor circulation?
Do you suffer from fluid retention or oedema?
Do you get lactic acid build up in your muscles after exercise?
Do you have strong body odour?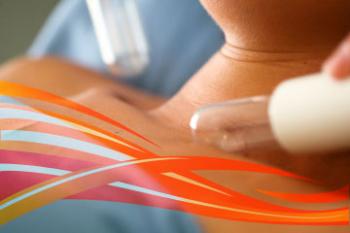 Manual lymphatic techniques have traditionally been used to treat conditions such as lymphodema. Pip uses these in combination with the Lymphstar Pro, an instrument which produces a gentle vibrational energy to enhance the movement of lymph and general vascular flow.
Subsequently lymphatic enhancement can also help with the treatment of a wide range of conditions such as high stress, scar tissue, post-surgical swelling, detoxification, bloating, sinusitis, acute sports injuries, neuralgia, chronic injuries such as shin splints, stress fractures, and tendinopathies.
The bottom line is, a healthy lymphatic system is essential for healthy living including our body's immunity.
INTRODUCTORY SPECIAL 
$225 for 3x60 minute LET sessions (normally valued at $270)
Full payment required at first session, valid for 4 weeks from first appointment
Please book all 3 appointments when you ring for the first one