This is a two day workshop to give you lots of ready to use techniques (and knowledge) with the full range of clients you have in your clinic (from sedentary desk dwellers to serious athletes).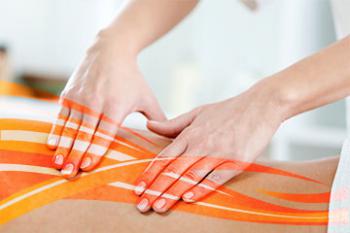 Topics covered include:
"Sports Massage" and Recovery (D.O.M.S. & lactic acid) 
Core Stability and Breathing (for you and your clients)
Stretching to use with clients on the table
Soft Tissue Release
Massage with movement
Pip has delivered these workshops throughout New Zealand and is happy to travel to your town if numbers are sufficient.